HR Consultancy Services
We provide in-depth and expert advice to organisations
HR Consultants in Dublin, Ireland
Forde HR Solutions provide Human Resource consultancy and strategic advice in the areas of organisational reviews, change management, employee relations (ER) best practice and whistleblowing and compliance. Find out more about our services below: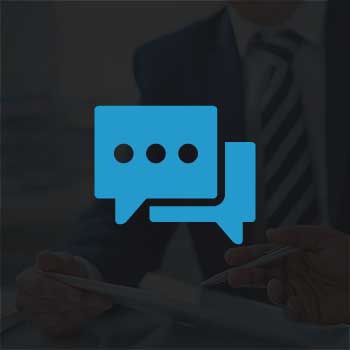 We address compliance or ethical concerns by the development and ongoing renewal of organisational codes of conduct and whistleblowing policies.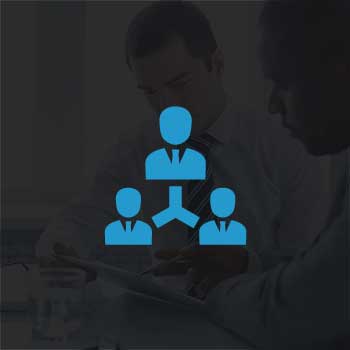 We diagnose and recommend organisational remedies to manage the implementation of change in organisations.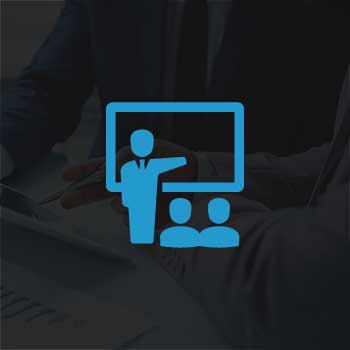 We consult with organisations about Employee Relations best practices in the workplace.
Contact Us
Arrange a free consultation to find out how you can create positive employee relations within your business or organisation.
Contact us on +353 1 640 1931 or complete the online form.